In today's healthcare sector, the demand for timely communication has never been more critical. It's common practice for doctors, nurses, and administrative staff to send texts or instant messages regarding patient care.
However, the convenience of this communication style comes with inherent risks, specifically regarding the Health Insurance Portability and Accountability Act (HIPAA) of 1996. Thus, the use of HIPAA compliant texting apps has emerged as a necessary tool in the modern healthcare landscape.
HIPAA is a federal law that establishes standards for protecting sensitive patient health information from being disclosed without the patient's consent or knowledge. Violating HIPAA's stringent rules can lead to hefty fines and damaged reputations.
This is where HIPAA compliant texting apps come into play. They provide a platform that enables quick, efficient communication without compromising patient confidentiality and HIPAA regulations.
Why HIPAA Compliant Texting Apps?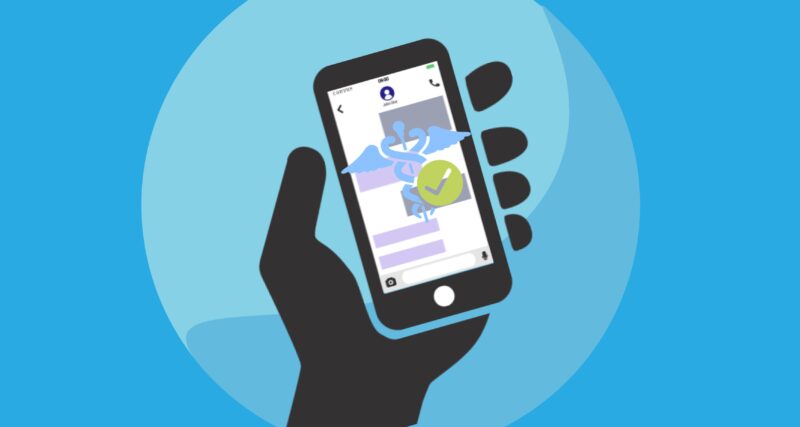 Typical messaging services or apps may lack the required security measures to protect private patient information, leading to potential HIPAA violations. On the other hand, HIPAA compliant texting apps come with features that offer end-to-end encryption, ensuring that messages can only be read by the intended recipient.
They may also have features like secure servers for data storage, automatic logoff, audit controls, and more.
These texting apps also ensure secure, traceable communication. Each message sent is recorded and can be audited, creating a culture of accountability. This not only enhances the security of patient data but also improves the overall quality of care.
Moreover, these applications are easy to use. Their user-friendly interfaces can seamlessly integrate into existing workflows, encouraging staff to adopt them. The convenience of texting with the peace of mind that all information exchanged remains compliant with HIPAA regulations has the potential to dramatically improve intra-office communication.
The Impact on Your Practice
Utilizing HIPAA compliant texting apps in your practice can have multiple benefits, including:
Increased Efficiency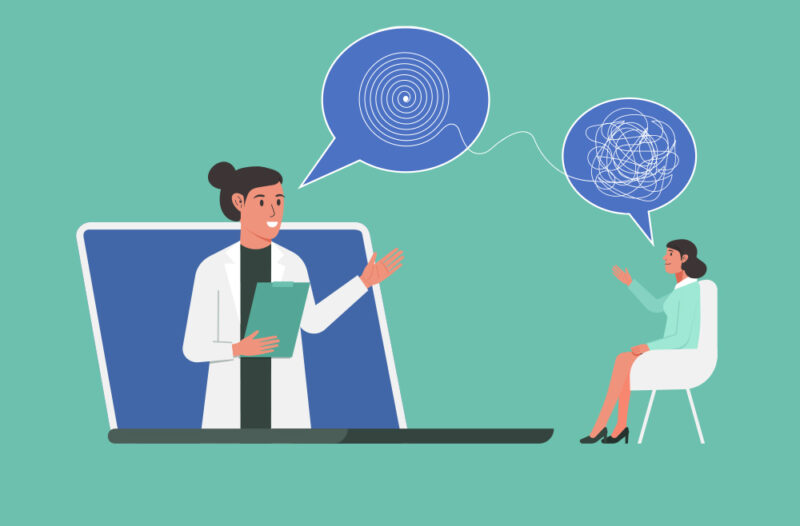 With the ability to communicate patient information quickly and securely, healthcare teams can improve their response times and overall efficiency. This rapid communication can be especially vital in emergencies when every second counts.
Improved Patient Care
By facilitating seamless communication among healthcare providers, these apps help enhance patient care. Healthcare teams can coordinate better, reducing the chances of errors or miscommunications.
Patient Trust
When patients know their information is being handled securely, it builds trust, which is crucial for any healthcare provider. HIPAA compliant texting apps can play a significant role in strengthening patient-provider relationships.
Regulatory Compliance
Using HIPAA compliant texting apps can help your practice avoid costly fines associated with HIPAA violations. It also saves time and resources that would otherwise be spent on dealing with potential breaches and subsequent damage control.
Streamlined Workflow
These apps can integrate with other systems like Electronic Health Records (EHR), improving the workflow and providing a more holistic view of the patient's health.
Choosing the Right HIPAA Compliant Texting App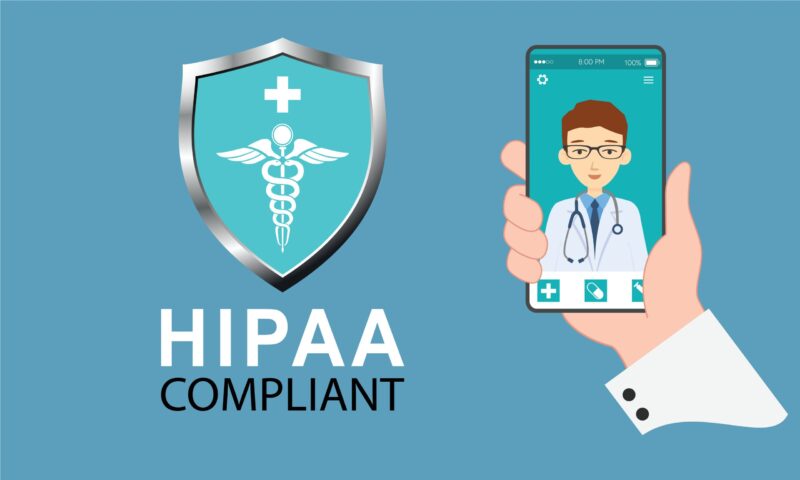 When choosing the right app for your practice, consider the following factors:
Security Features
The app should offer end-to-end encryption, secure servers for data storage, automatic logoff, and other necessary security measures.
Usability
The app should be user-friendly, easy to navigate, and should integrate seamlessly into your current workflow.
Vendor Reputation
Choose a vendor with a good reputation for data privacy and security, as well as excellent customer support.
Integration Capabilities
If your practice uses other software, like EHR systems, make sure the texting app can integrate with these tools.
Compliance
Confirm that the app is indeed HIPAA compliant. The vendor should be willing to sign a Business Associate Agreement (BAA), which outlines their responsibility in safeguarding patient information.
Training and Support
Look for an app that offers comprehensive training and ongoing support to ensure that your staff understands how to use the app correctly and comply with HIPAA regulations.
Affordability
Consider the cost of the texting app and whether it aligns with your practice's budget. Compare pricing plans and evaluate the value offered by each option.
It's essential to assess multiple HIPAA compliant texting apps and conduct thorough research before making a decision. Consider reaching out to colleagues or professional networks for recommendations and feedback on their experiences with different apps.
Overcoming Challenges
While HIPAA compliant texting apps provide significant benefits, there may be challenges in their implementation. Here are a few potential hurdles and how to overcome them:
Resistance to Change
Some staff members may be resistant to adopting new technology or changing established communication methods. To overcome this, provide comprehensive training and emphasize the benefits of using the app, such as improved efficiency and patient care.
Technical Issues
Like any technology, there may be occasional technical glitches or connectivity issues. Ensure that the chosen vendor provides reliable technical support to address and resolve any issues promptly.
User Compliance
Even with a HIPAA compliant texting app, there is still the risk of human error or non-compliance. Establish clear policies and guidelines for using the app, and regularly remind staff of the importance of following HIPAA regulations.
Integration Challenges
If your practice already uses various software systems, there may be challenges integrating the texting app with these existing systems. Work closely with the vendor and your IT team to ensure smooth integration and data sharing between systems.
Conclusion
HIPAA compliant texting apps are becoming increasingly necessary in healthcare practices to ensure the secure and efficient communication of patient information. By adopting these apps, your practice can benefit from improved efficiency, enhanced patient care, regulatory compliance, and strengthened patient trust.
However, it is crucial to choose the right app that aligns with your practice's needs, offers robust security features, and integrates well with existing systems. Overcoming potential challenges through training, support, and clear policies will further optimize the use of these apps in your practice.
By prioritizing patient confidentiality and compliance with HIPAA regulations, you can build a secure and efficient communication environment that benefits both your staff and patients alike.