When it comes to Italian cuisine, few dishes are more beloved than pasta. From spaghetti to lasagna, pasta is a staple that has been enjoyed in Italy for generations. But with so many brands available today, it can be tough to know which one to choose.
In this guide, we explore some of the best Italian pasta brands on the market, so you can create the perfect dish every time. Some of the top traditional brands include Barilla, De Cecco, and Garofalo – each offering a range of pasta shapes and varieties made from high-quality ingredients. For those seeking contemporary options, brands like Rustichella d'Abruzzo and Pasta Lensi offer unique twists on traditional pasta, using ingredients like legume flour and quinoa for a healthier twist. Whether you're cooking for a special occasion or simply looking to elevate your weeknight dinner, choosing a quality pasta brand is a key step in creating a delicious and authentic Italian meal.
Uncovering the Best Traditional Italian Pasta Brands
When it comes to traditional Italian pasta, there are a few brands that stand out above the rest. To help you find the best option for your next pasta dish, we have compiled a list of some of the top traditional Italian pasta brands available today. One brand that is sure to please any pasta lover is Barilla. This well-known and respected company has been making delicious pastas since 1877 and offers a wide variety of options including whole wheat, gluten free and vegan varieties.
Their classic spaghetti noodles are made from 100% durum wheat semolina which gives them an ideal texture and flavor perfect for sauces or pesto dishes. De Cecco is another popular choice when it comes to Italian pastas as their products use only high quality ingredients sourced from all over Italy giving them unparalleled taste and texture. De Cecco also offers organic varieties such as their Penne Rigate which contain no GMOs or preservatives – making it one of the healthiest choices on the market!
Finally, Delverde is another great option for your next meal. This brand uses natural spring water in its production process allowing them to create amazing tasting pastas with unique shapes like farfalle, conchiglie rigate, penne lisce and more! Delverde prides itself on using carefully selected ingredients so you can be sure youre getting top notch quality every time you pick up one of their products!
Moving Into Modern Times: Contemporary Italian Pasta Brands
With the ever-growing selection of Italian pasta brands in modern times, it can be difficult to decide which one is best for your next meal. From traditional family recipes to more contemporary creations, there are a variety of Italian pasta brands that offer delicious options. Whether youre looking for something classic or something new, this guide will help you choose the perfect brand for your next dinner dish. When considering a modern Italian pasta brand, look no further than De Cecco.
This beloved company has been churning out top-notch pastas since 1886 and is still going strong today. Their wide range of shapes and flavors make them an excellent choice when creating any type of pasta dish—from Bolognese to carbonara—while their commitment to quality ensures that only the freshest ingredients go into each recipe. Another great option for contemporary Italian pasta dishes is Barillas Collezione line. Offering up unique shapes with bold flavor combinations like spinach & ricotta ravioli, Barilla Collezione helps bring innovation and creativity to anyones kitchen table without sacrificing tradition or taste!
With their convenient pre-made sauces included in each pack as well, preparing a delicious meal just got even easier! Finally, dont forget about Garofalo Pasta when planning your next dinner party menu! Known as he original Neapolitan style, Garofalo proudly produces high-quality pastas made with durum wheat semolina from Sicily that have been crafted using techniques developed by local artisans over centuries ago.
What makes Garofalo stand out amongst other modern Italian brands is its dedication to preserving time honored methods while also offering up a variety of innovative flavors such as truffle & porcini mushroom spaghetti and fusilli allarrabbiata (tomato sauce). No matter what kind of cuisine youre trying to create for your guests – traditional or contemporary – these three wonderful Italian pasta brands are sure to provide an unforgettable dining experience!
Choosing the Right Brand for Your Next Pasta Dish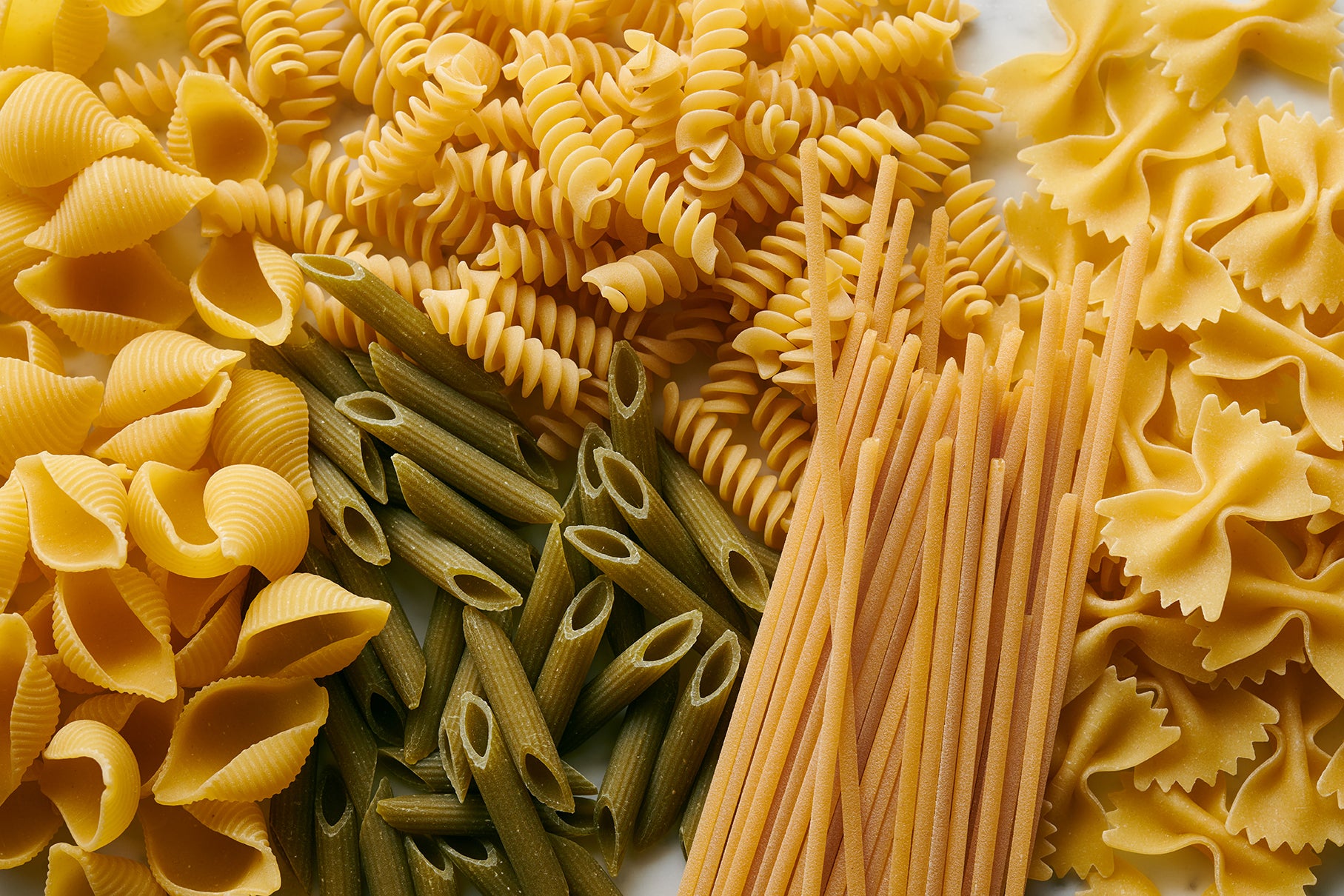 When it comes to choosing the right Italian pasta brand for your next pasta dish, there is no shortage of options. From traditional varieties like spaghetti and penne to more modern takes on lasagna and ravioli, it can be difficult to know where to start.
However, with a few pointers you can easily find the ideal product for your culinary needs. First things first: consider what type of pasta you are looking for. If youre in search of something classic, go with a tried-and-true variety such as linguine or rigatoni – these will give you an authentic taste without compromising flavour. For those who want something more contemporary, look into new shapes like rotini or cellentani – they offer interesting spins on well-loved dishes while still providing a delicious result. Next up is quality: make sure the product is made from durum wheat semolina and has been produced using bronze dies which create rough surfaces that better hold onto sauces than smoother alternatives do. You should also aim to purchase brands that use natural ingredients only and dont add preservatives as this ensures optimal flavor when cooked correctly.
Finally, check out customer reviews before making your purchase – this will provide invaluable insight into how well each particular option performs in real life scenarios! With all these tips in mind, finding the perfect Italian pasta brand for your next dish won't be hard at all! All thats left now is deciding which recipe looks most tempting – bon appetit!