Marketing is key to gaining and sustaining any type of success for your organization.
Whether you are running a major corporation or a small non-profit, getting your product, services, and/or mission out there where people can see it is crucial to growing your brand.
For those who are in the property game and are wondering how to market yourself as a real estate agent, we came up with 7 basic tips and tricks to get you started. For the purpose of this article, we focused on the digital aspects of marketing online:
Build an Online Presence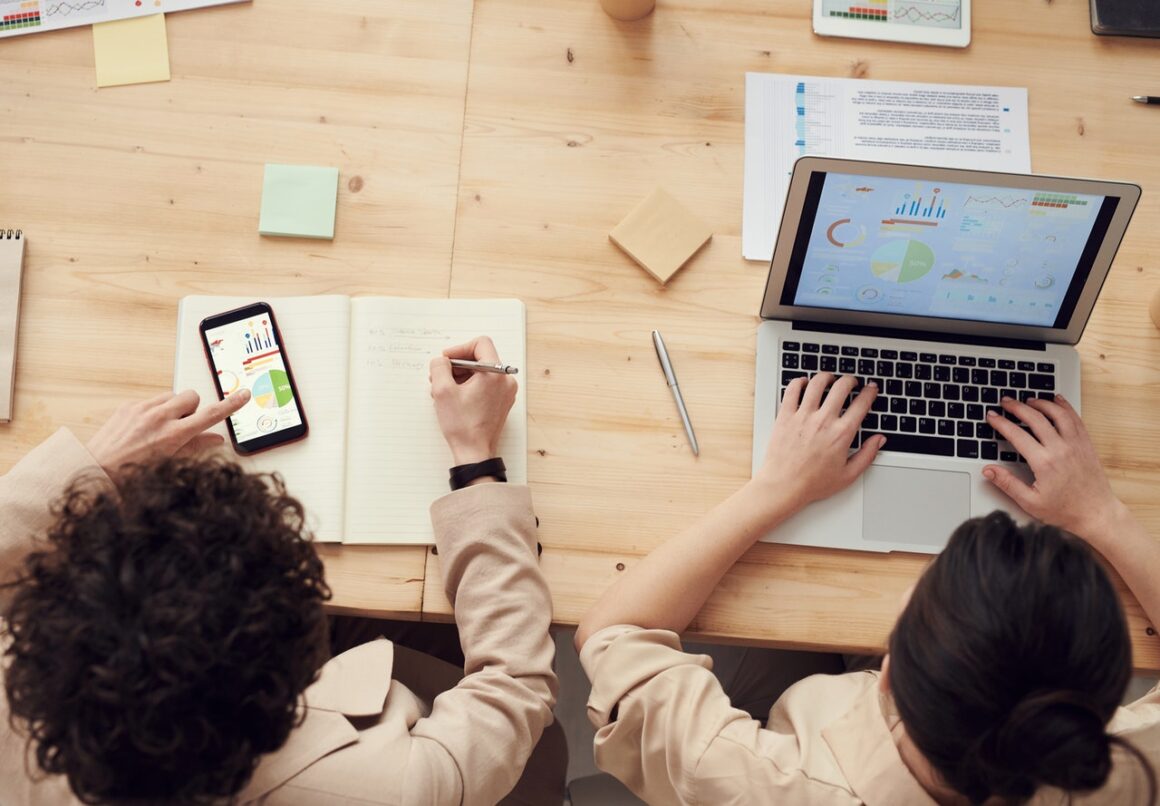 • Create a Blog and a Website
This might seem like a no-brainer but many agents may not have the know-how to build a site from the ground up. Additionally, they may know even less about how to start a blog and where to host it. Partnering with a digital ad agency can make this part of the process much simpler.
• Utilize SEO Optimization to Bring New Traffic to Your Website
Search engines are just like any other computer program that uses algorithms. You need to understand what gets results and go with it. This is a combination of keyword usage and frequency, relevant information to the topic, and many other factors.
Utilize Social Media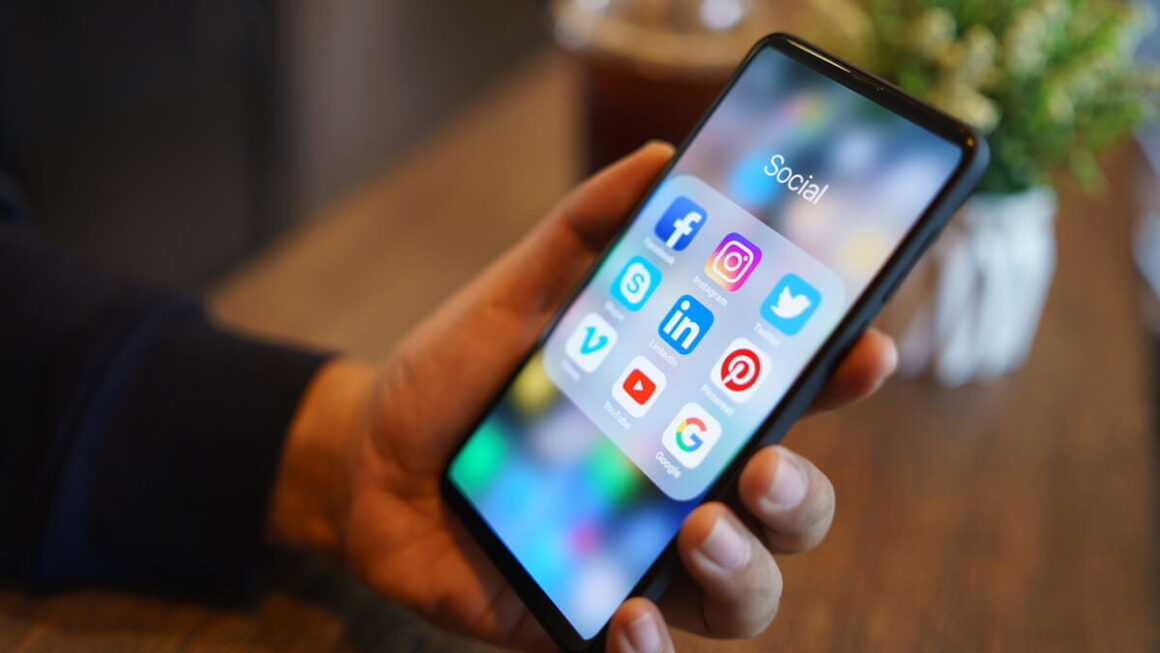 • Create a Facebook Page
This is an easy tip on how to market yourself as a real estate agent that anybody can do. Simply create a Facebook page advertising your business. This will give people a quick and direct way to contact you and you will get the alert immediately.
• Create a Profile on LinkedIn
LinkedIn is the site for business professionals these days. Be sure that you read and understand their rules for creating marketing content as spamming can get you banned from the platform.
Don't Forget About Ads & Newsletters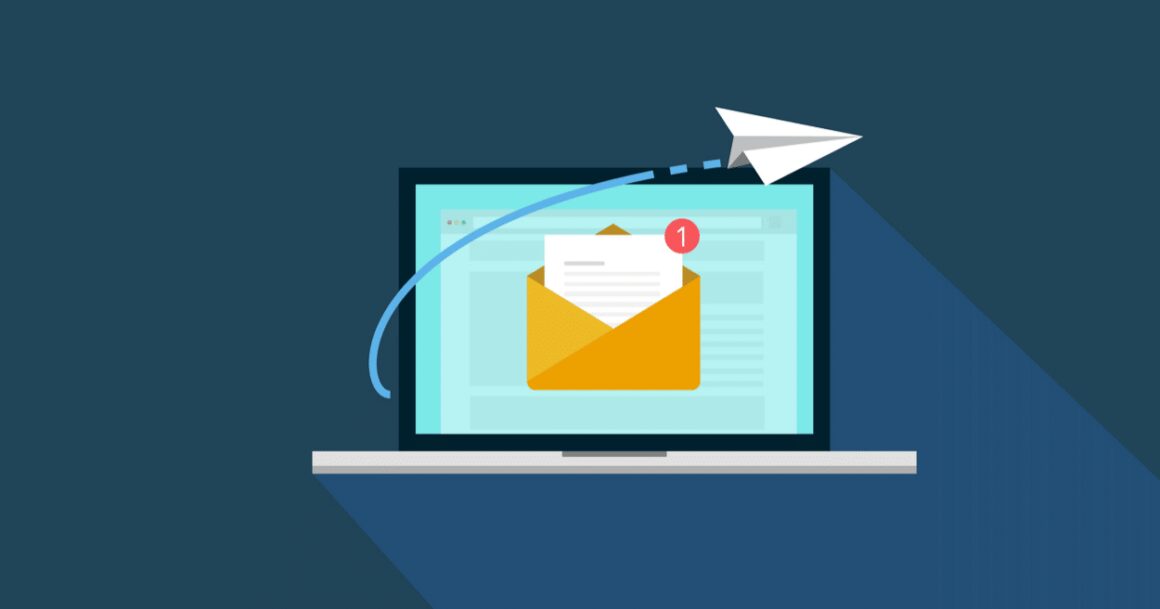 • Purchase Ads for Quick Traffic
This is another way to generate business without having to do a ton of creative work. You can even use existing marketing content if you are just looking to get new exposure without a lot of effort.
• Develop an Email Newsletter for Potential Buyers
Email newsletters are a fantastic example of how to market yourself as a real estate agent, both online and in the real world. These materials are much less "pushy", as far as sales go. They appear to be more geared towards providing information and keeping prospective buyers up on the latest happenings in real estate.
Always Look for New Ways of How to Market Yourself as a Real Estate Agent
While it is important to dedicate the bulk of your marketing efforts to what works for you, it is also critical to stay in the loop as far as new and innovative strategies are concerned. After all, everyone who is hungry will be looking for ways to gain an edge and get their brand out in front of yours.
If you've partnered with a marketing agency, then it becomes their job to stay on top of the latest and greatest advertising trends. This leaves you free to do what you do best; move properties.