Arizona, known for its desert landscapes and sunny clime, has evolved into a hotbed for technological advancement, with a flourishing Information Technology (IT) sector. This has led to the emergence of a multitude of IT service providers. These companies have embraced cutting-edge technology and offer a wide range of services, from managed IT services and cybersecurity to cloud services and software development. To help you choose the right partner, we've compiled a ranking of the best IT service providers in Arizona.
1. MyTek
Coming in at number one, Scottsdale-based MyTek ticks all the boxes for businesses in need of reliable IT services. Their comprehensive offerings range from IT infrastructure management and cybersecurity solutions to cloud computing services. MyTek sets itself apart with its commitment to personalized service, providing a dedicated team for each client to ensure continuous, efficient service. The firm is also committed to staying ahead of the technological curve, investing heavily in new technologies and innovative approaches.
2. Copper State Communications
Next on the list is Copper State Communications, headquartered in Phoenix. With over 35 years of experience, they have built a reputation as a reliable, comprehensive IT service provider. They offer managed IT services, cloud solutions, and data protection services, among others. Copper State stands out for its longevity and experience, with a solid foundation in both customer service and technological expertise.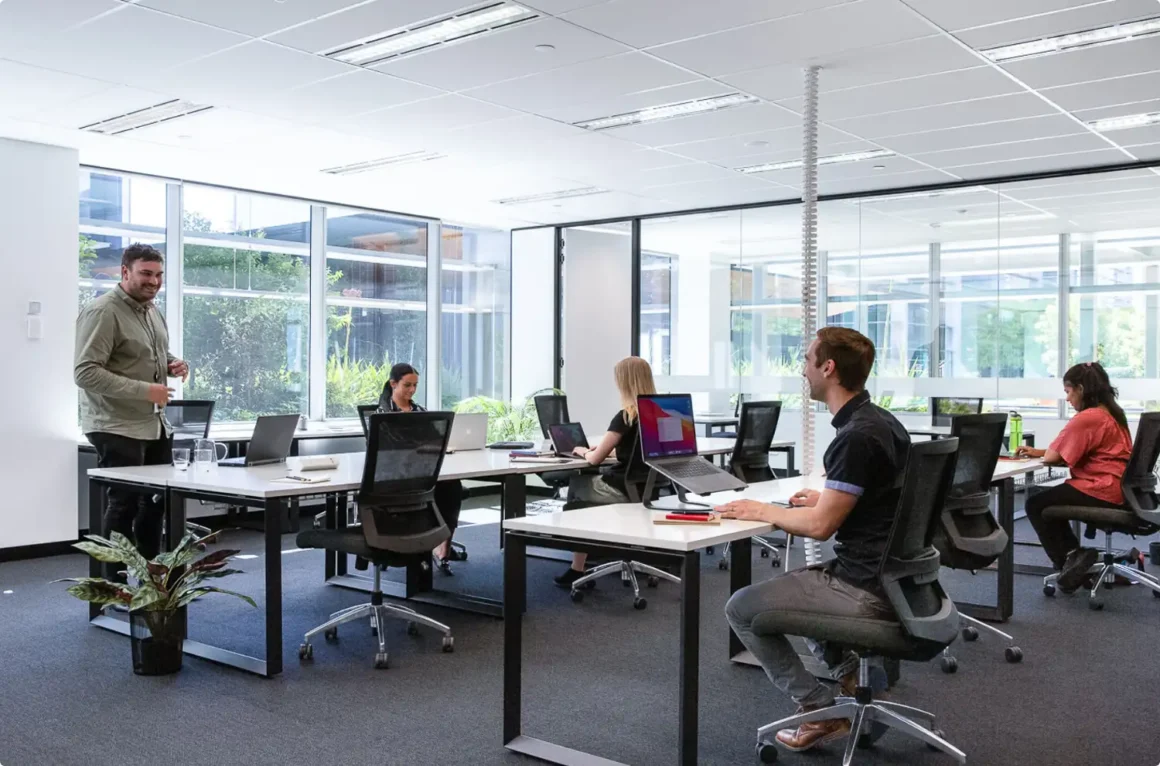 3. ITSynergy
ITSynergy, located in Phoenix, is known for its strategic IT consulting services. The company provides high-value services like virtual CIO (Chief Information Officer) services, managed IT services, cloud computing, and cybersecurity. Their approach to IT is proactive, working to anticipate issues before they happen, and this places ITSynergy in our top picks.
4. Valore Partners
Valore Partners is an IT service provider based in Tempe, known for its expertise in custom software development, business intelligence, and data analytics. They have a keen understanding of the fact that businesses today need more than just IT support; they need IT to drive business growth. Valore's proficiency in harnessing data for business growth gives it a unique edge.
5. IT1 Source
IT1 Source, headquartered in Scottsdale, offers a wide array of IT services, including infrastructure management, virtualization, data security, and cloud services. The company has partnerships with some of the biggest tech companies globally, which allows them to provide the most current and efficient IT solutions to their clients.
6. Trapp Technology
Phoenix-based Trapp Technology offers a robust suite of IT services, including managed IT services, cloud hosting, VoIP solutions, and cybersecurity services. Their unique approach of offering tailored solutions according to specific business needs, coupled with their 24/7 customer support, has led them to be recognized as a top IT service provider in Arizona.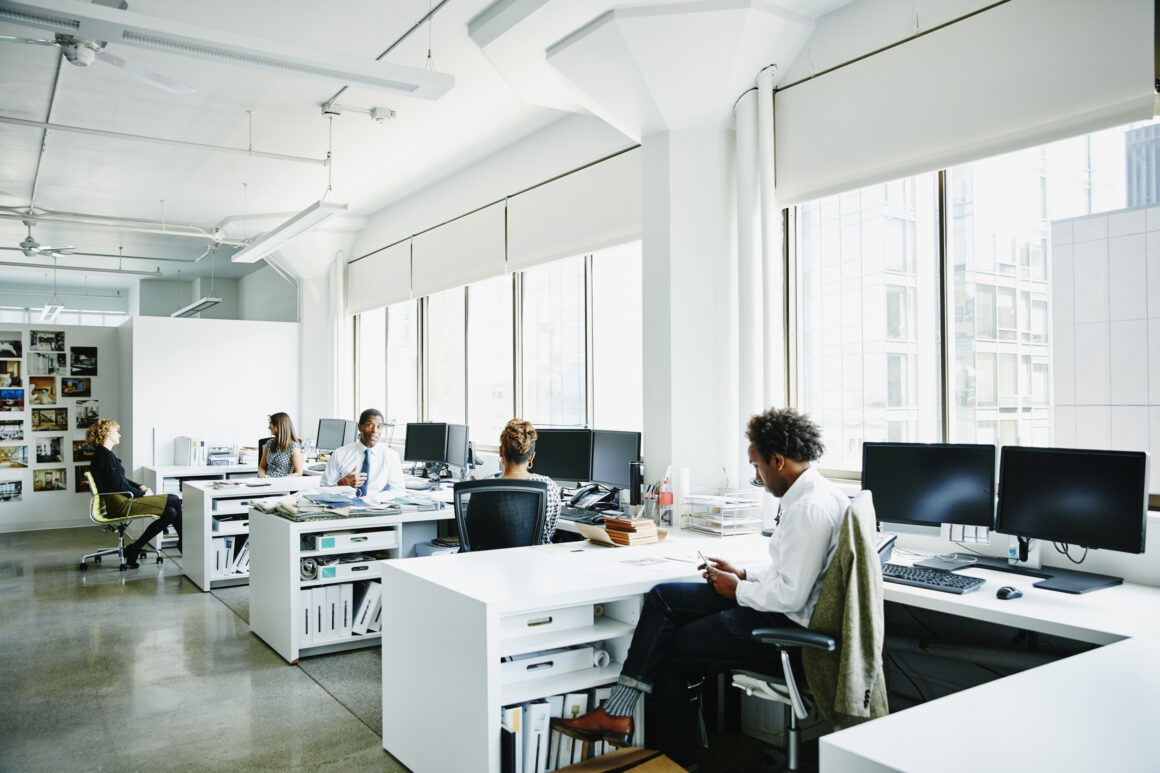 7. Sind Technologies
Based in Phoenix, Sind Technologies offers high-quality managed IT services, cybersecurity, and cloud solutions. Their proactive approach to managing IT, regular communication, and timely tech support have made them a favorite among businesses of all sizes.
8. Blue Fox Group
Blue Fox Group, located in Scottsdale, specializes in managed IT services, cloud solutions, and cybersecurity. They are known for their expertise in managing complex IT infrastructures, making them a great choice for large-scale businesses.
9. NextNet Partners
Tempe's NextNet Partners offer a variety of IT services, including collaboration, data center, enterprise networks, and security services. They have a holistic approach to IT solutions, integrating various aspects of IT infrastructure to provide efficient and effective solutions.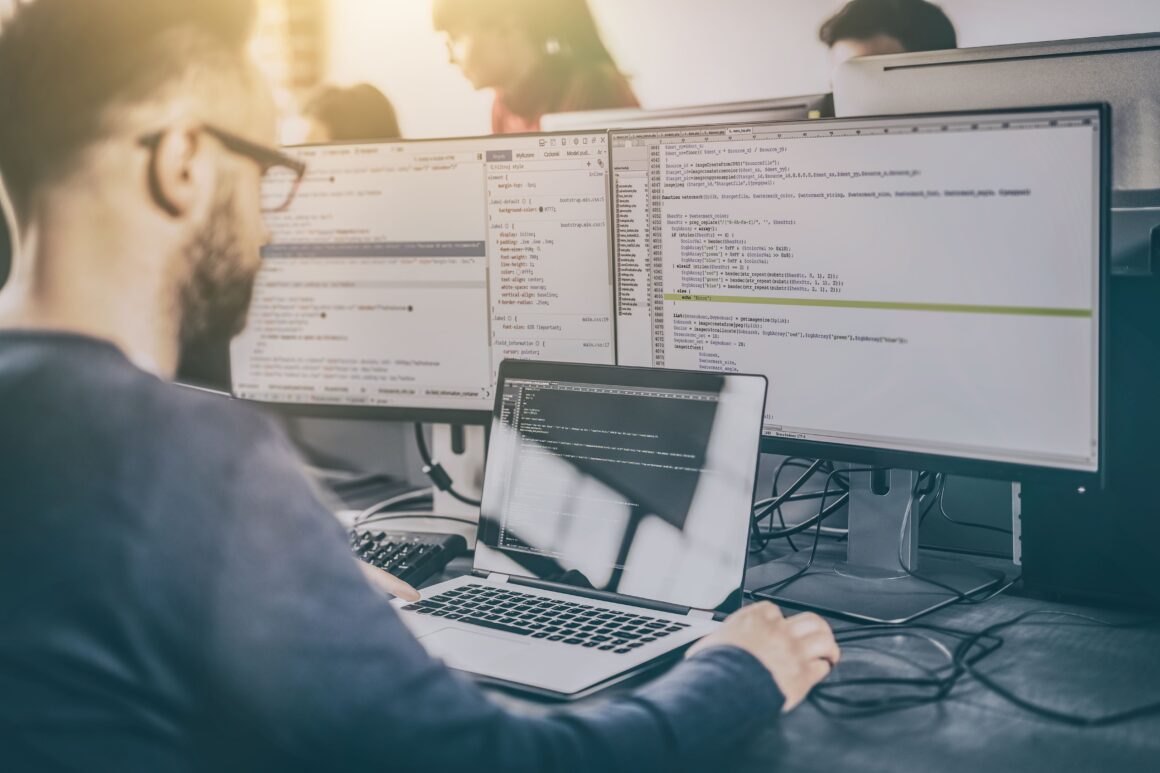 10. Phreedom Technologies
Phreedom Technologies, headquartered in Tempe, provides a range of services including managed IT, cybersecurity, and cloud services. What sets them apart is their commitment to transparency and communication, ensuring that clients understand the work being done and the value it provides.
These companies exemplify the best of what Arizona's IT service sector has to offer. Each has unique strengths and specializations that allow them to meet a wide range of business needs. While MyTek takes the lead with their personalized service and commitment to innovation, all these providers offer high-quality, reliable services that make them excellent choices for businesses in Arizona.
The IT landscape is ever-evolving, and these companies have demonstrated their ability to stay abreast of the latest technologies and trends. Whether you're a small business needing basic IT support or a large corporation requiring complex IT management, Arizona's IT service providers have you covered.
The right IT service provider is more than just a vendor; they're a partner that can help your business leverage technology to increase efficiency, improve security, and drive growth. This ranking provides a great starting point for any business in Arizona looking to find an IT service partner that fits their needs.
From managing complex IT infrastructures to protecting your business from cyber threats, these IT service providers offer a broad range of services tailored to meet your business's specific needs. Each one has carved out a niche in the competitive landscape, and their continued dedication to service excellence and innovation secures their place on this list.
Choosing an IT service provider is a significant decision that can greatly impact your business. These top Arizona IT service providers have proven track records and demonstrated commitment to their clients' success. We hope this list assists you in making an informed decision for your business's IT needs.