Los Angeles is known as the world's entertainment capital and is home to a thriving entertainment industry, including film, television, music, and live performances. Many aspiring actors, writers, musicians, and other entertainment professionals flock to the city every year, hoping to break into the industry and make their mark.
Here are some tips for getting into the entertainment industry in Los Angeles.
Start by Networking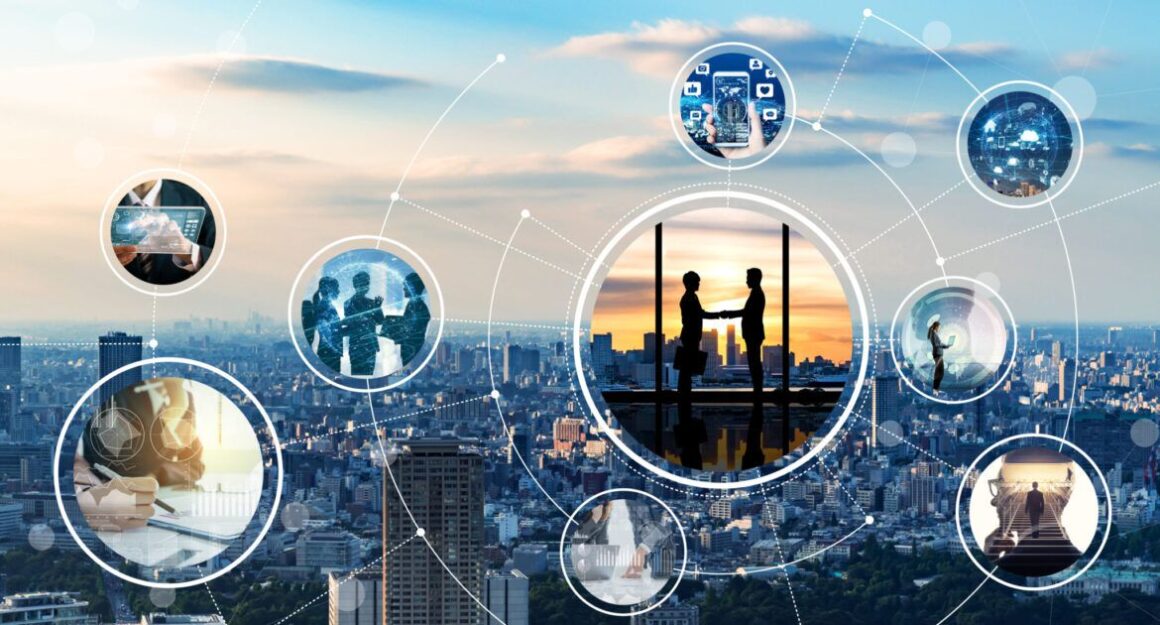 Networking is key in the entertainment industry, and Los Angeles offers many opportunities for aspiring professionals to meet and connect with industry insiders. Attend industry events, join professional organizations, and reach out to people in your field to build relationships and gain valuable connections.
Build a Strong Portfolio
Whether you are an actor, writer, musician, or entertainment professional, you need a strong portfolio to showcase your talent and skills. Invest in high-quality headshots, demo reels, and other materials demonstrating your talent and potential to industry professionals.
Take Classes and Workshops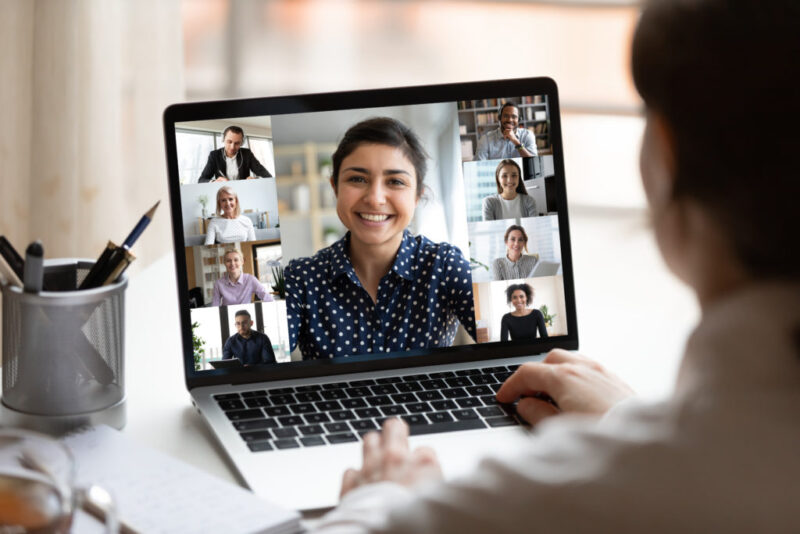 Los Angeles is home to many renowned acting, writing, and music schools and a range of workshops and training programs for entertainment professionals. Take advantage of these resources to hone your skills and learn from experienced professionals in your field.
Get an Agent
While it is possible to break into the entertainment industry without an agent, having an agent can greatly increase your chances of success. Agents can provide access to industry connections, negotiate contracts, provide career guidance, and help their clients find opportunities to further their careers. Without an agent, it can be difficult to progress in Hollywood's highly competitive and often opaque world.
Audition, Audition, Audition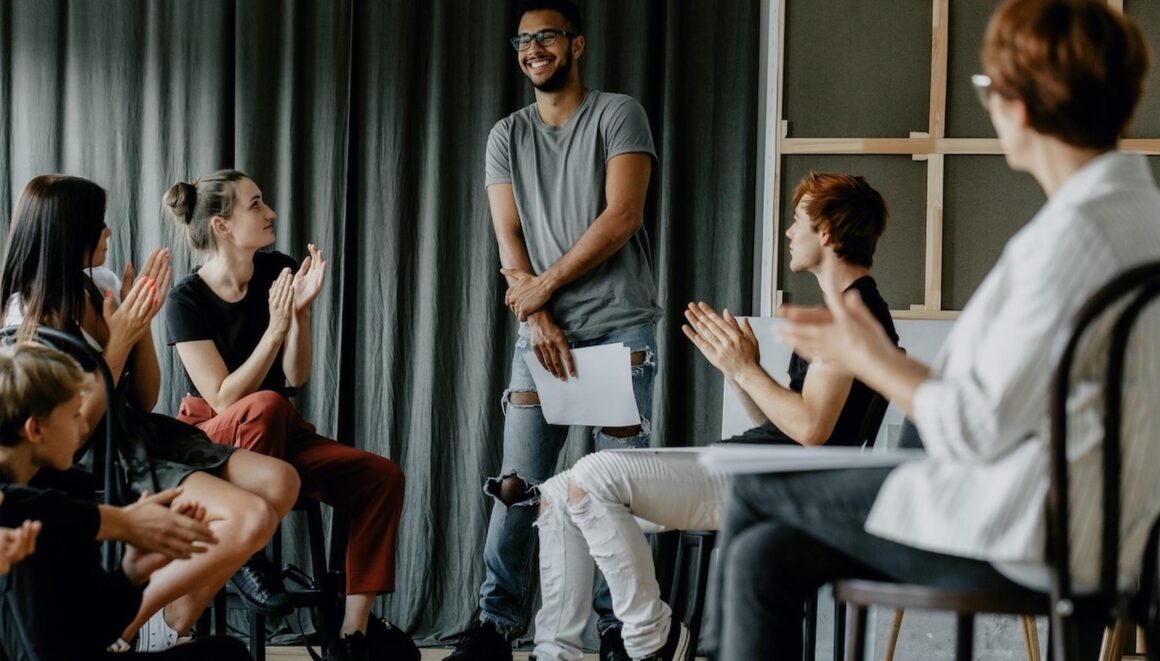 Auditions are a crucial part of breaking into the entertainment industry, and Los Angeles offers many opportunities for actors and performers to audition for various roles. Look for casting calls online, attend open auditions, and work with your agent to get as many auditions as possible. Be Persistent. Breaking into the entertainment industry is not easy; it often takes years of hard work and persistence to succeed. Keep honing your skills, building your portfolio, and networking with industry professionals, and don't give up on your dreams.
Consider Alternative Paths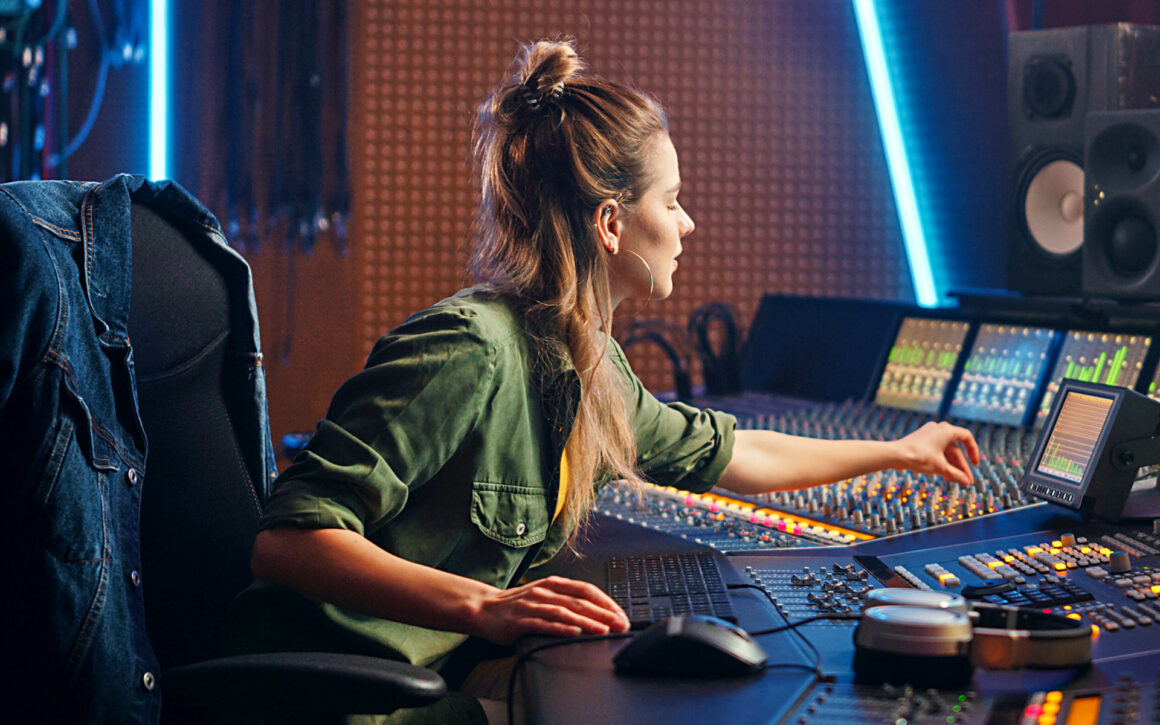 While many aspiring entertainment professionals aim to work in film or television, there are many alternative paths to success in the industry and in Los Angeles. Consider working in live performance, music production, or other areas of the industry that may offer more opportunities for success. This will allow you to settle down and live comfortably in one of the beautiful Los Angeles homes for sale while also chasing your dreams. Too many people put their eggs in one basket and end up with nothing.
Breaking in to the Industry Takes Work
In conclusion, breaking into the entertainment industry in Los Angeles requires hard work, dedication, and persistence. By networking, building a strong portfolio, taking classes, getting an agent, auditioning, and staying persistent, you can increase your chances of success and achieve your dreams of working in the entertainment industry.